The last century (and some change) of World history has been a little tumultuous with rapid growth, from two world wars, to the technological revolution. The one thing that's remained constant? Facial hair, to some degree or another, regardless of style, is deeply ingrained into fashion, masculinity, and allure.
Early 1900's
While the early 1900's are most notably some of the cleanest shaven in recent history, there were still many notable figures embracing their facial hair.
A classic full beard with a solid flare mustache, King George V showed the early 1900's didn't have to be all clean-shaven.
1910's
The clean-shaven past moves on to the full mustache.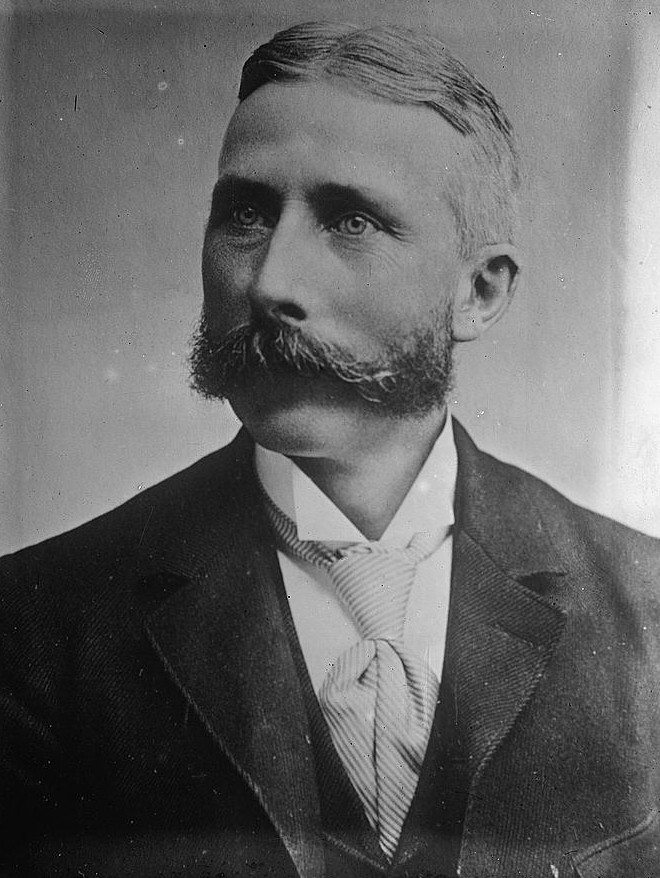 Not particularly famous, but a perfect archetype for a glorious 'stache.
1920's
With the rise of moving images and movie stars, the fashions moved quickly to the pencil mustache.
A pencil mustache was the fad, and man did it look good with that fedora.
1930's
Mustaches stay in trend for several decades.
May be not the picture of fashion, but as one of my personal favorite historical figures he definitely gets notable mention. He rocked that mustache for many decades.
Master of stories, master of the mustache.
1950's
Sure the 1950's saw a brief renaissance of clean-shaven, but once again, notable and respectable figures maintained their whiskers.
A farewell to the mustache, Hemingway ushers in a beautiful beard captured by my favorite portrait photographer, Yousuf Karsh.
1960's
In the 1960's facial became a symbol for rebelliousness in the budding counter-war movements or a symbol for creativity.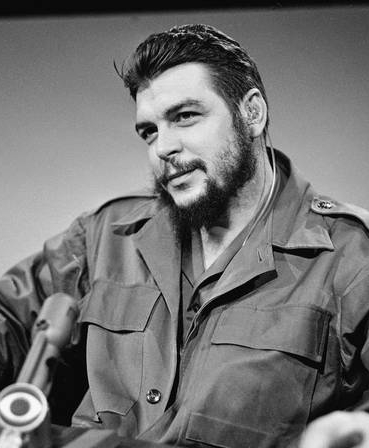 Eernesto "Che" Guevara is a prime example of the 1960's umkempt and rough beard.
The 1970's were a great time to sport the full beard.
The Empire Strikes back just comes out, Harrison Ford is one of the biggest in Hollywood and he straps on a beard.
1990's
The 90's were a terrible time for fashion. We mostly ignore them, so instead enjoy The Big Lewbowski.
Jeff Bridges show's us to keep unemployed classy.
2000's
Aside from so many boy bands, the 2000's had some great facial hair. Unless you were a youth minister, then you were forced into the required soul patch.
Technically this photo is from 2014, but since Keanu Reeves doesn't age, I'm allowed to use any photo of him.
Your quintessential hipster beard, big, bushy, and oiled.